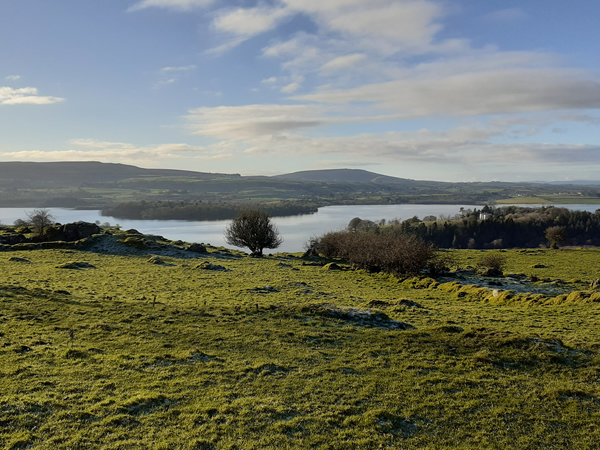 Moytura Mythology Trail
If you wish to explore magnificent South Co. Sligo with us, love Irish mythology and want to see some impressive historic and megalithic sites, then this is the perfect choice for you.
Queen Maeve's Trail
Are you interested to see some amazing megalithic tombs in Ireland? If so, join us on our Queen Maeve's Trail in beautiful Sligo.
The Knocknashee Trail
'Knocknashee' or 'Cnoc na Sí which translates to 'hill of the fairies (sidhe)' in Irish, is a small mountain in south Co. Sligo which literally juts out of rural pastureland.
Fabulous hike to Carrowkeel Tombs

Auriel did a brilliant job with our group of 24. She not only knows her stuff but is clearly passionate about this site and the many other historical sites around Sligo. The megalithic tombs at Carrowkeel are magical at any time, but so much more interesting with an archaeologist as your guide. Auriel was also very thorough and professional in her pre-trip communication, making sure everyone would be properly equipped and ready for the rigors of the walk…it takes some effort to get all the way up to the tombs (most of the walk is on farm track, but the last bit is over stepped bog), but all agreed it was so worth it!