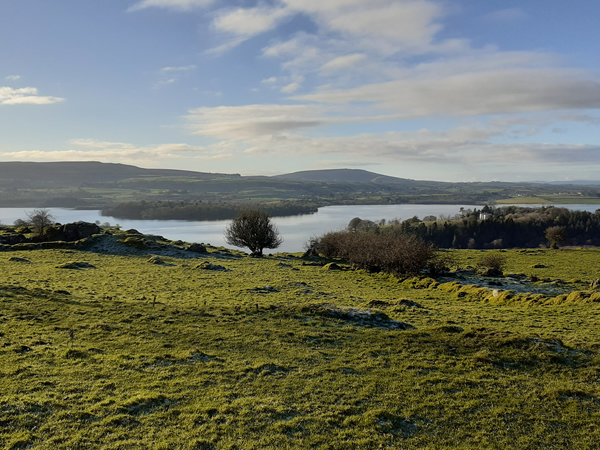 Moytura Mythology Trail
If you wish to explore magnificent South Co. Sligo with us, love Irish mythology and want to see some impressive historic and megalithic sites, then this is the perfect choice for you.
Queen Maeve's Trail
Are you interested to see some amazing megalithic tombs in Ireland? If so, join us on our Queen Maeve's Trail in beautiful Sligo.
The Knocknashee Trail
'Knocknashee' or 'Cnoc na Sí which translates to 'hill of the fairies (sidhe)' in Irish, is a small mountain in south Co. Sligo which literally juts out of rural pastureland.
2 Days Hiking & Walking

Met up with Auriel for a days hiking up to the Carrowkeel Megalithic Tombs. Had an absolutely fantastic day, really enjoyed her company and the way she gave very informative history talks along the way. I enjoyed it so much I booked on for a second day's walk out at Streedagh beach. Again, she explained all about the history of the Spanish Armada, the shipwrecks, the ecology, the formation of the mountains, …. I guess the fact she's trained in Archaeology & Geography and a Masters Degree in Maritime Archaeology and fifteen years experience is a major help! Thanks so much Auriel, till next time.