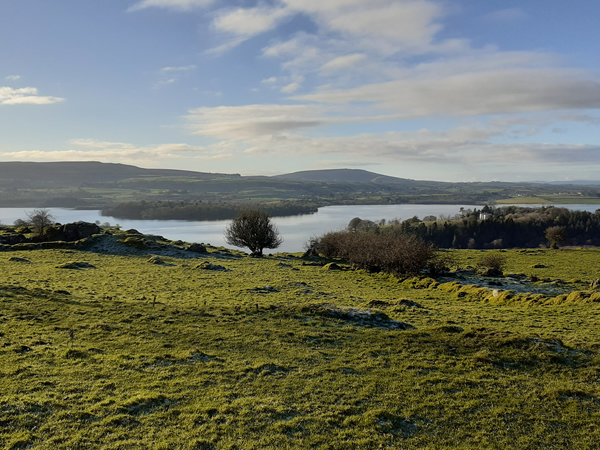 Moytura Mythology Trail
If you wish to explore magnificent South Co. Sligo with us, love Irish mythology and want to see some impressive historic and megalithic sites, then this is the perfect choice for you.
Queen Maeve's Trail
Are you interested to see some amazing megalithic tombs in Ireland? If so, join us on our Queen Maeve's Trail in beautiful Sligo.
The Knocknashee Trail
'Knocknashee' or 'Cnoc na Sí which translates to 'hill of the fairies (sidhe)' in Irish, is a small mountain in south Co. Sligo which literally juts out of rural pastureland.
A Great day with Seatrails

Great to have been one of the groups on the Spanish Armada Trail that took place today at Streedagh Strand. Thank you Auriel for giving us a great tour of the area and thanks very much for all the very interesting information on the history of the Spanish Armada ship wrecks. Plus, super to hear so much about the local history surrounding the area and all the information on the fossils that are to be found in this part of the country. Enjoyed my day very much with Seatrails.