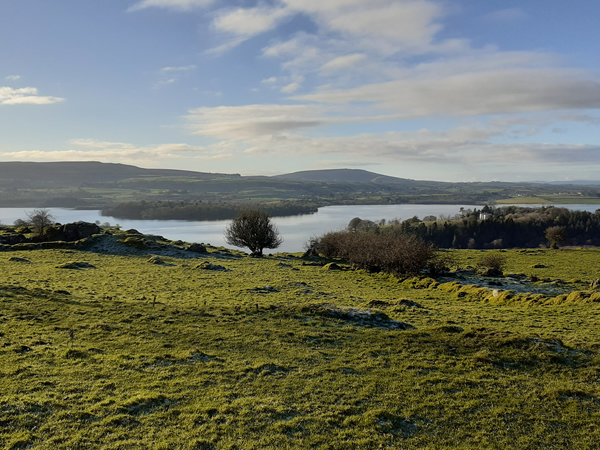 Moytura Mythology Trail
If you wish to explore magnificent South Co. Sligo with us, love Irish mythology and want to see some impressive historic and megalithic sites, then this is the perfect choice for you.
Queen Maeve's Trail
Are you interested to see some amazing megalithic tombs in Ireland? If so, join us on our Queen Maeve's Trail in beautiful Sligo.
The Knocknashee Trail
'Knocknashee' or 'Cnoc na Sí which translates to 'hill of the fairies (sidhe)' in Irish, is a small mountain in south Co. Sligo which literally juts out of rural pastureland.
We were delighted with Auriel's visit. She brought the children on a heritage trip to Roscommon Castle and facilitated a biodiversity workshop on Loughnennane Park having presented a workshop on Marine Habitats in the school. She was very well prepared, brought plenty of samples of fossils and seaweed and engaged really well with the children. It was a really memorable day.