We offer authentic and unique customised tours in Co. Sligo in the northwest of Ireland along the Wild Atlantic Way focusing on Irish cultural and heritage sites that include archaeology, geology, ecology, mythology and local history. Walk with your guide, relax and take it all in.
If you want to escape into the wilderness and immerse yourself into stunning natural landscapes, Sligo is the place for you. You can choose which sites you want to see and where, be it coastal or mountainous, and this can be achieved over the space of a few days or just one day, it is up to you. You are guaranteed our time, expert heritage-focused information and professionalism.  We can design a specific itinerary to suit your needs and will advise on best places to visit in addition to your time with us.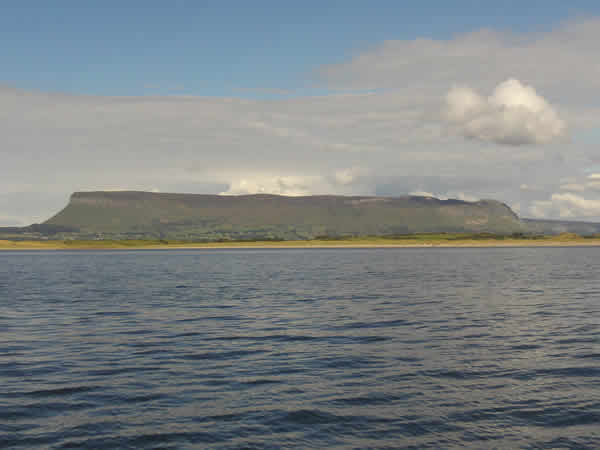 Imagine discovering ancient megalithic tombs that were built by early Irish farmers here thousands of years ago. A lot of these sites are in some of the most scenic areas of the coast and along Sligo's Wild Atlantic Way and in the mountains of Sligo.  You will find yourself in a very peaceful place on our trails while also finding out about how these people lived long ago. You will hear the old stories and local folklore associated with the place and you will be fully informed of archaeological excavations that took place in the past which is simply fascinating. You cannot find this information anywhere else and that is why you have Auriel with you.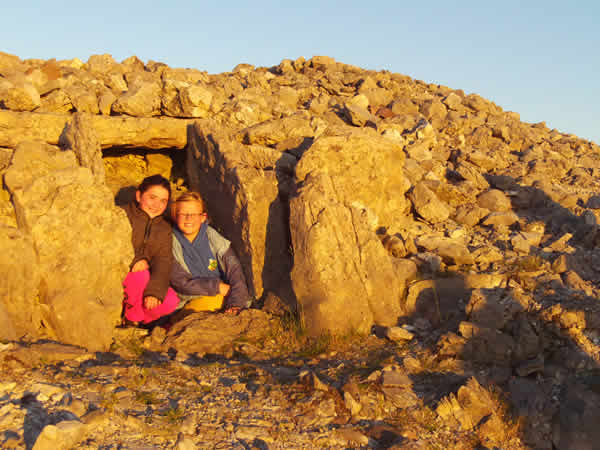 Auriel strongly recommends that you spend more than one day in Sligo.  Most people who visit here and come out on a trail with Seatrails say they wished they had more time and some of them have come back years later! They may have a very specific reason for visiting Sligo initially and come back many times or they may be coming here for the first time after many years of waiting or even a lifetime.  This could be related to tracing their roots or seeking genealogical records for example and Auriel loves to help with this as much as possible.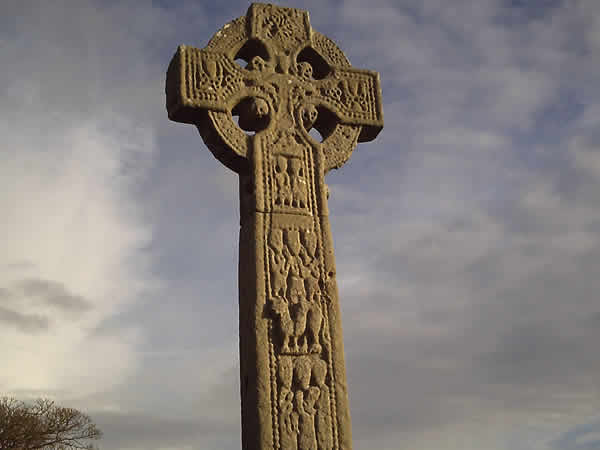 Sligo is quieter than other parts of Ireland such as Kilkenny, Dublin, Galway or Kerry, but it is a very special place with a special energy, and it will amaze you. You don't have to travel far away from Sligo Town to see some amazing sites either so contact us with your query. Looking forward to hearing from you!
A Great day with Seatrails

Great to have been one of the groups on the Spanish Armada Trail that took place today at Streedagh Strand. Thank you Auriel for giving us a great tour of the area and thanks very much for all the very interesting information on the history of the Spanish Armada ship wrecks. Plus, super to hear so much about the local history surrounding the area and all the information on the fossils that are to be found in this part of the country. Enjoyed my day very much with Seatrails.