Strandhill Heritage Trail
Visit the pretty seaside village of Strandhill in Co. Sligo, take a walking tour with Seatrails and immerse yourself in coastal heritage. We start this walking tour in a bustling surf village of Sligo called Strandhill.
Spanish Armada Trail
Step back in time on this walk at wonderful Streedagh beach, one of the most pristine and beautiful beaches in Ireland!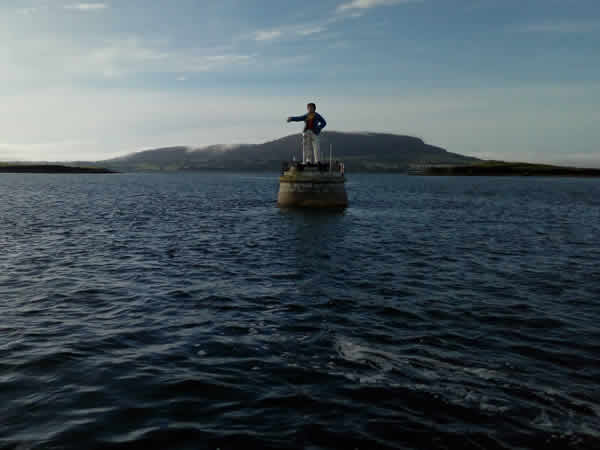 Yeats Trail
Retrace the footsteps of Ireland's most famous and celebrated poet, William Butler Yeats in Sligo with your expert guide, Auriel Robinson, along one of the most dramatic coastlines in Ireland.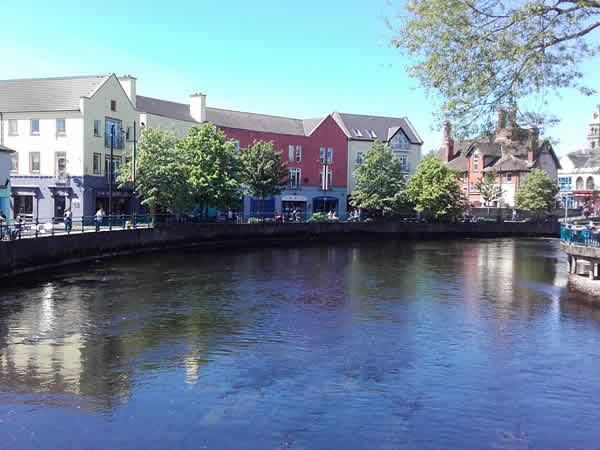 Sligo Town Trail
Visit Sligo Town, accompanied by expert archaeologist and guide, Auriel Robinson, through a vibrant city in the northwest of Ireland that has a rich history and literary connection celebrating the life of William Butler Yeats.
Guide

We loved our tour with Auriel up to Queen Maeve's grave! It was such a great experience. She was so informative & knowledgeable about the history of the area, the land and the people that lived around there. She was very kind and friendly and even patient when we were a bit late. We would highly recommend her as a guide anytime!!