Strandhill Heritage Trail
Visit the pretty seaside village of Strandhill in Co. Sligo, take a walking tour with Seatrails and immerse yourself in coastal heritage. We start this walking tour in a bustling surf village of Sligo called Strandhill.
Spanish Armada Trail
Step back in time on this walk at wonderful Streedagh beach, one of the most pristine and beautiful beaches in Ireland!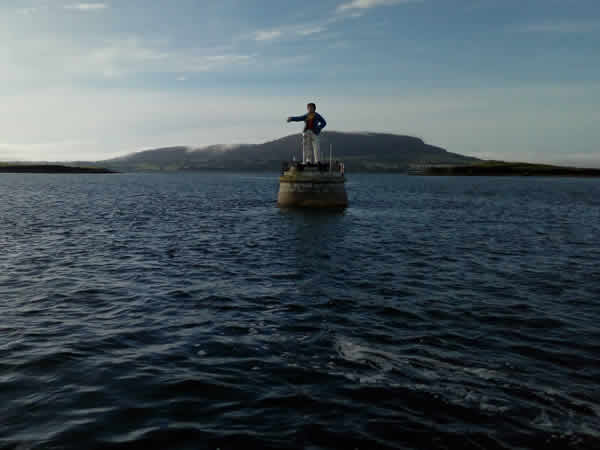 Yeats Trail
Retrace the footsteps of Ireland's most famous and celebrated poet, William Butler Yeats in Sligo with your expert guide, Auriel Robinson, along one of the most dramatic coastlines in Ireland.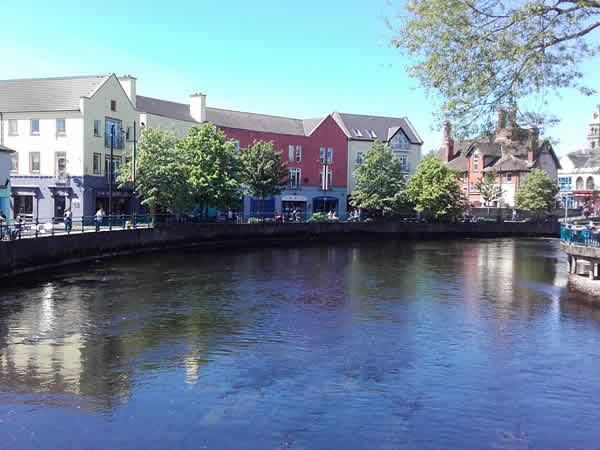 Sligo Town Trail
Visit Sligo Town, accompanied by expert archaeologist and guide, Auriel Robinson, through a vibrant city in the northwest of Ireland that has a rich history and literary connection celebrating the life of William Butler Yeats.
Absolutely fascinating and insightful trail with Auriel. A beakon of knowledge about Knocknashee and the diverse archeology that exists on these plains. Spectacular views, amazing to see 4 counties MidTrail. Auriels enthusiasm is infectious, was left brimming with wonder. As a Sligo native to be given this level of inquiry about our ancient history is truly fascinating. This Trail is a Must-Do for any and all that are lucky to peep into the stories that surround Cnoc Na Sidhe (the hill or the faries).