Strandhill Heritage Trail
Visit the pretty seaside village of Strandhill in Co. Sligo, take a walking tour with Seatrails and immerse yourself in coastal heritage. We start this walking tour in a bustling surf village of Sligo called Strandhill.
Spanish Armada Trail
Step back in time on this walk at wonderful Streedagh beach, one of the most pristine and beautiful beaches in Ireland!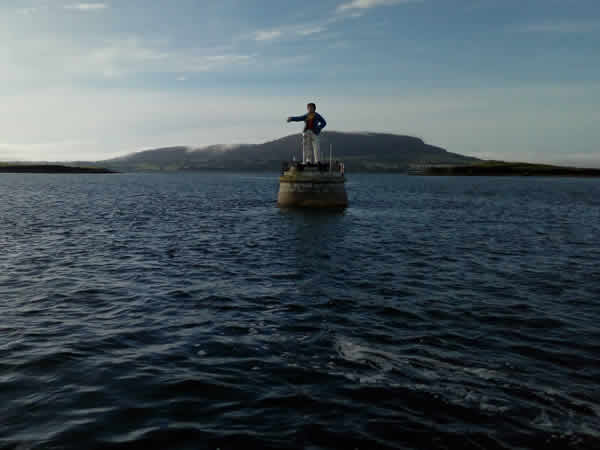 Yeats Trail
Retrace the footsteps of Ireland's most famous and celebrated poet, William Butler Yeats in Sligo with your expert guide, Auriel Robinson, along one of the most dramatic coastlines in Ireland.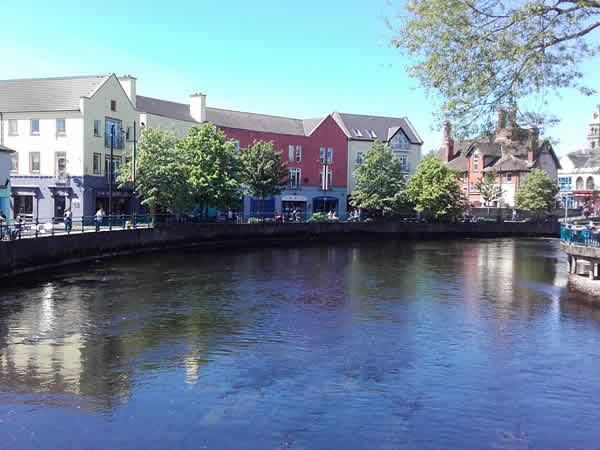 Sligo Town Trail
Visit Sligo Town, accompanied by expert archaeologist and guide, Auriel Robinson, through a vibrant city in the northwest of Ireland that has a rich history and literary connection celebrating the life of William Butler Yeats.
2 Days Hiking & Walking

Met up with Auriel for a days hiking up to the Carrowkeel Megalithic Tombs. Had an absolutely fantastic day, really enjoyed her company and the way she gave very informative history talks along the way. I enjoyed it so much I booked on for a second day's walk out at Streedagh beach. Again, she explained all about the history of the Spanish Armada, the shipwrecks, the ecology, the formation of the mountains, …. I guess the fact she's trained in Archaeology & Geography and a Masters Degree in Maritime Archaeology and fifteen years experience is a major help! Thanks so much Auriel, till next time.